Top 3 Best Etsy SEO Tools for Enhanced Visibility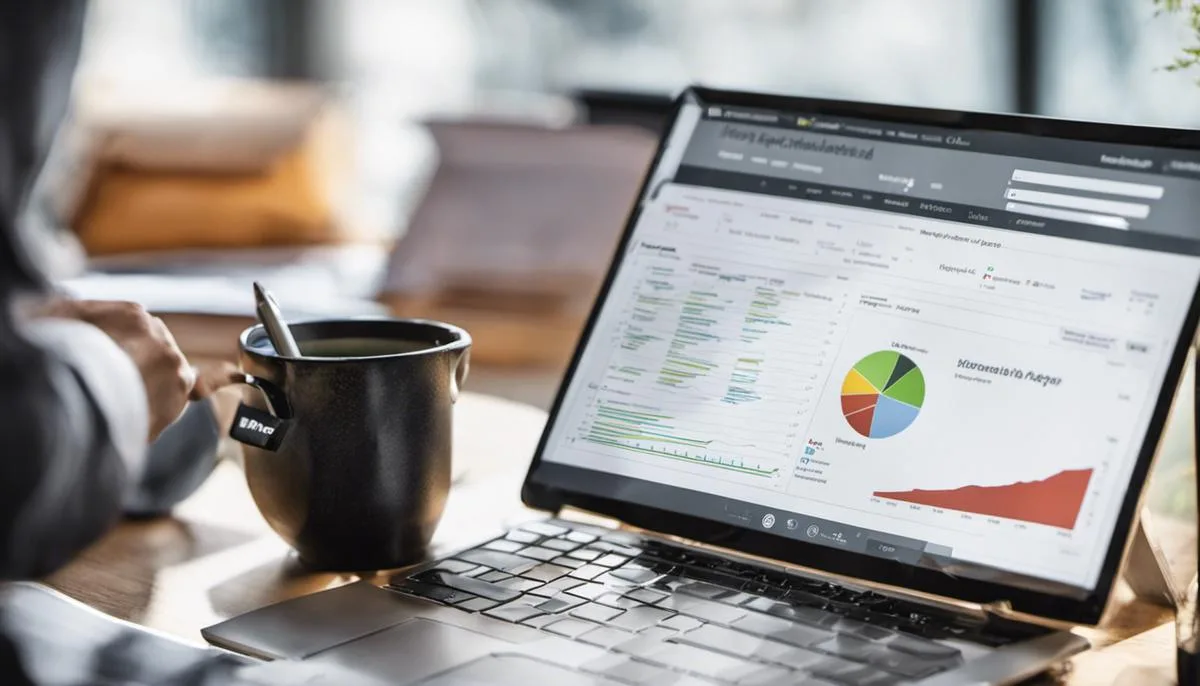 With the ever-increasing competition in the online marketplace, getting your products in front of the right audience requires a solid SEO strategy. Etsy, a platform loved by art and craft creators, is not an exception. Maximizing visibility on Etsy involves a good understanding of SEO, with a focus on appropriate keyword usage and optimizing product listings.
A number of SEO tools, including Marmalead, eRank, and SEO Book's Keyword Tool, provide valuable insights and enable Etsy sellers to effectively reach out to their potential buyers. These tools help analyze keyword trends, check rankings, track competition, and much more, allowing store owners to leverage their reach in the crowded Etsy marketplace.
Top 3 Best Etsy SEO Tools
Marmalead
Marmalead – Elevate Your Etsy Store
Marmalead is a comprehensive and one of the best Etsy SEO tools that has been making waves in the online marketplace, thanks to its multitude of features aimed at optimizing listings and driving sales. Whether you're an Etsy novice or a seasoned seller, Marmalead offers resources that can help elevate your store to new heights.
Kickstart Your SEO with Keyword Analytics
One such tool within Marmalead is the Keyword Analytics feature. This tool enables sellers to gain an in-depth understanding of how their selected keywords are performing. It offers insights into keyword search volume, engagement rate, and competition level. By reviewing and interpreting this data, sellers can make informed decisions about which keywords to incorporate into their listing titles and descriptions to increase visibility and attract more buyers.
Stay Ahead of Trends with Trend Analysis
In addition to keyword analytics, Marmalead also conducts Trend Analysis. This valuable feature keeps sellers informed about what's hot and what's not in the Etsy marketplace. It provides information on which products are currently trending, which keywords are gaining popularity, and how these trends are expected to progress. Using this information, sellers can stay a step ahead of their competitors and continually adapt their listings to cater to the most current consumer demands.
Beat the Competition with Competition Data
In addition to helping sellers understand their audience, Marmalead is also known for illuminating what other sellers are doing. The Competition Data feature provides comparative analysis, revealing what top-ranking sellers are doing right. This component helps sellers adjust their own strategies to better compete in the marketplace.
Brainstorm Better Keywords with 'Storm'
If you're struggling with finding the best keywords for your Etsy listings, Marmalead has you covered. The 'Storm' functionality serves as a brainstorming assistant, offering relevant keyword suggestions tailored to your products. This feature simplifies the process of discovering new, impactful keywords and phrases.
Harness Seasonal Demand with 'Seasonality'
Finally, the 'Seasonality' function analyzes the demand for different products and keywords throughout the year. It provides insights into when certain items or keywords spike in popularity. This knowledge allows sellers to plan their product inventory and marketing efforts in accordance with peak demand periods, ultimately optimizing sales.
Marmalead – All-Rounder Tool for Etsy Sellers
In a nutshell, Marmalead is an all-rounder tool for Etsy sellers, offering the potential for increased visibility, better competition analysis, and tailored strategies for higher sales.
eRank
eRank: A Powerful SEO Tool for Etsy Sellers
As one of the best Etsy SEO tools and resources, eRank equips Etsy business owners with valuable insights to optimize their product listings. This tool operates as a data mine, providing you with in-depth information about how your product listings are faring in Etsy's search result landscape.
Key Features Offered by eRank
The primary features presented by this SEO companion are its keyword explorer, rank checker, and competition tracker. The keyword explorer allows you to dissect trending keywords by offering comprehensive analysis, including search volume, competition, and cost-per-click (CPC). This data can be key to selecting the right tags for your listings to enhance their searchability.
The rank checker is highly beneficial for identifying where your Etsy product listings stand in the sea of competition. By providing visibility on when and where your products appear in Etsy's search results, the rank checker can become a critical tool in your SEO strategy.
Another highlight of eRank's robust offerings is the competition tracking feature. This intelligent resource enables you to keep an eye on your competition's progress, thus helping you develop strategic countermeasures. Tracking your competitors' performance can give you a better understanding of the popular trends, price points, and other factors influencing search rankings.
The Value of eRank
Through a fusion of intricate analytics and easy-to-understand data visuals, eRank helps you make informed decisions for improving your Etsy Store's ranking and visibility. By keeping a pulse on trending keywords and consistently tracking your competition, this tool can help your Etsy business thrive in the highly competitive online marketplace.
Furthermore, by utilizing eRank's precise analytics, you can take the guesswork out of your Etsy SEO strategy, equipping you with valuable insights to realize your business goals.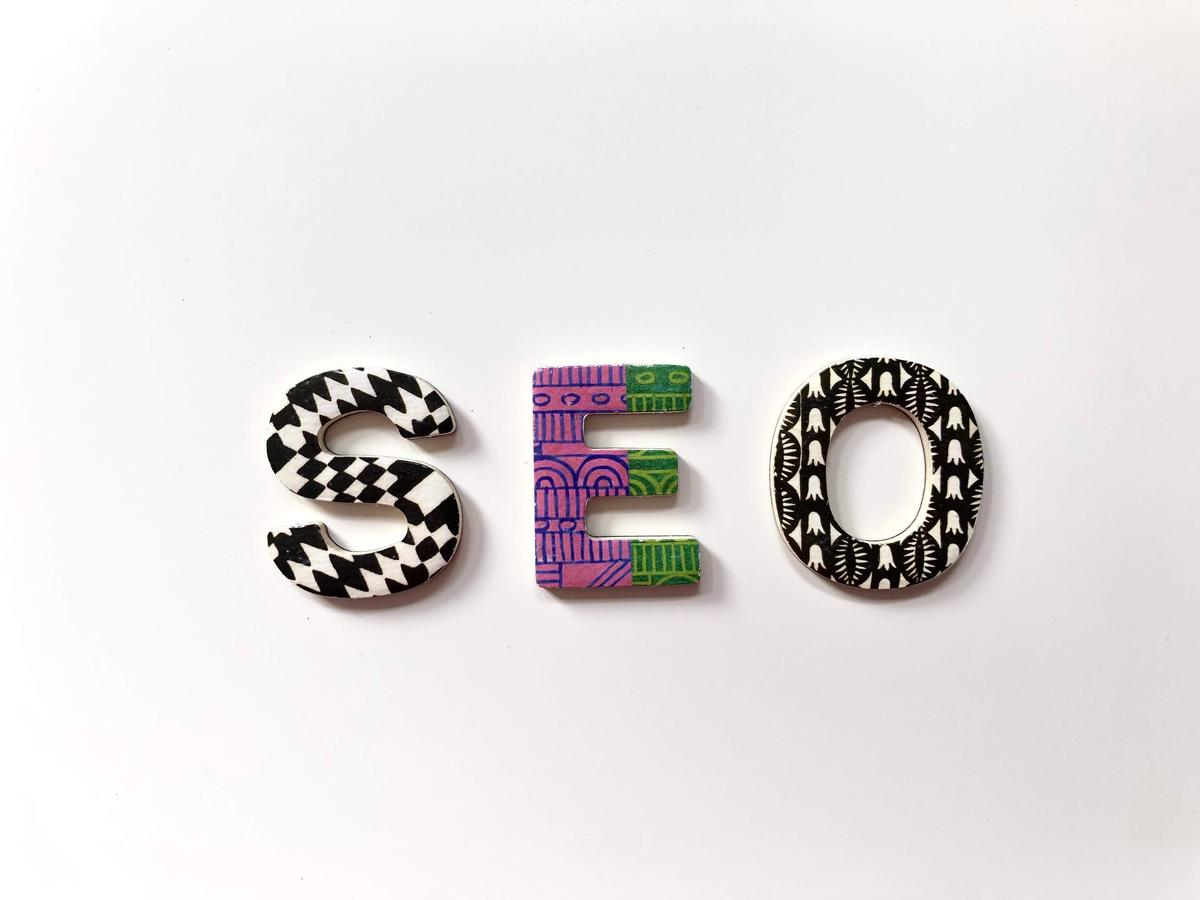 Photo by merakist on Unsplash
SEO Book's Keyword Tool
A Versatile Tool for Etsy Sellers: SEO Book's Keyword Tool
Many Etsy sellers spend hours poring over their product descriptions, titles, and tags, trying to unearth the magical combination that will catapult them to the top of search results. Luckily, SEO Book's Keyword Tool can drastically cut down the time spent on this process, while simultaneously optimizing listings for maximum visibility.
This online resource is not specifically engineered for Etsy, but its function aligns well with the platform's SEO needs. Foremost, it generates keyword suggestions sourced from some of the highest-traffic search engines globally: Google, Yahoo, and Microsoft's Bing.
The premise of the tool is rather straightforward: by simply inputting a character string – be it a word or phrase – SEO Book's Keyword Tool rapidly produces a list of related keywords, offering insight into what prospective customers might be looking for online.
With this knowledge, Etsy sellers can strategically enhance their product titles, tags, and descriptions, steering them toward better alignment with the terms shoppers are actively seeking. In turn, this optimizes the listings for search engine algorithms, making them more likely to appear in relevant search results both on Etsy and across the web.
Additionally, SEO Book's Keyword Tool offers beneficial features beyond keyword suggestions. It also provides valuable data, including the daily estimated search volume for each proposed keyword, a feature that assists in assessing a keyword's potential.
Grabbing the attention of potential buyers amidst the myriad options available online can be tough. By employing SEO Book's Keyword Tool, Etsy sellers are provided with an analytical edge, leading to enhanced search engine performance and, ultimately, a heightened possibility of sales conversions.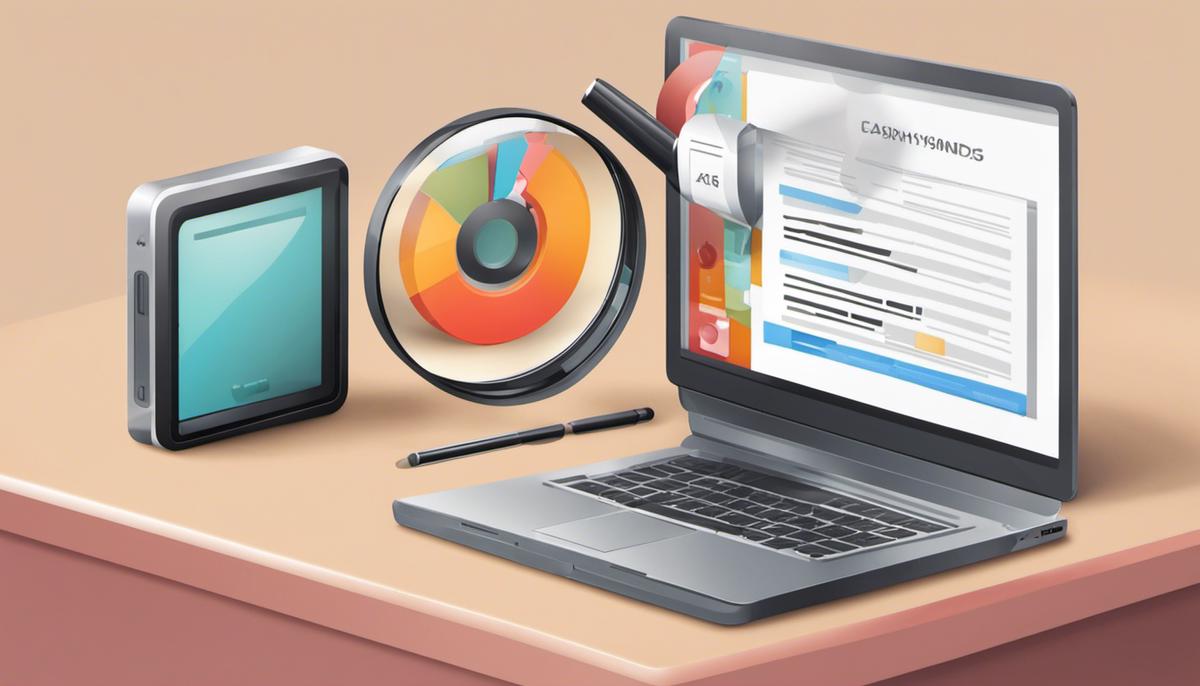 While the use of SEO tools contributes largely to enhancing the visibility of your Etsy store, it is fundamental to understand how each of these tools works.
Marmalead, eRank, and SEO Book's Keyword Tool each have unique features and offer different insights aimed at improving your store's SEO. Understanding the potential of these tools and integrating them into your SEO strategy will eventually lead to an optimized product listing drawing more attention.
Therefore, start harnessing the power of these SEO tools today to build a stronger online presence on Etsy and turn your passion into a successful business.