How to Leave a Review on Etsy Simple Guide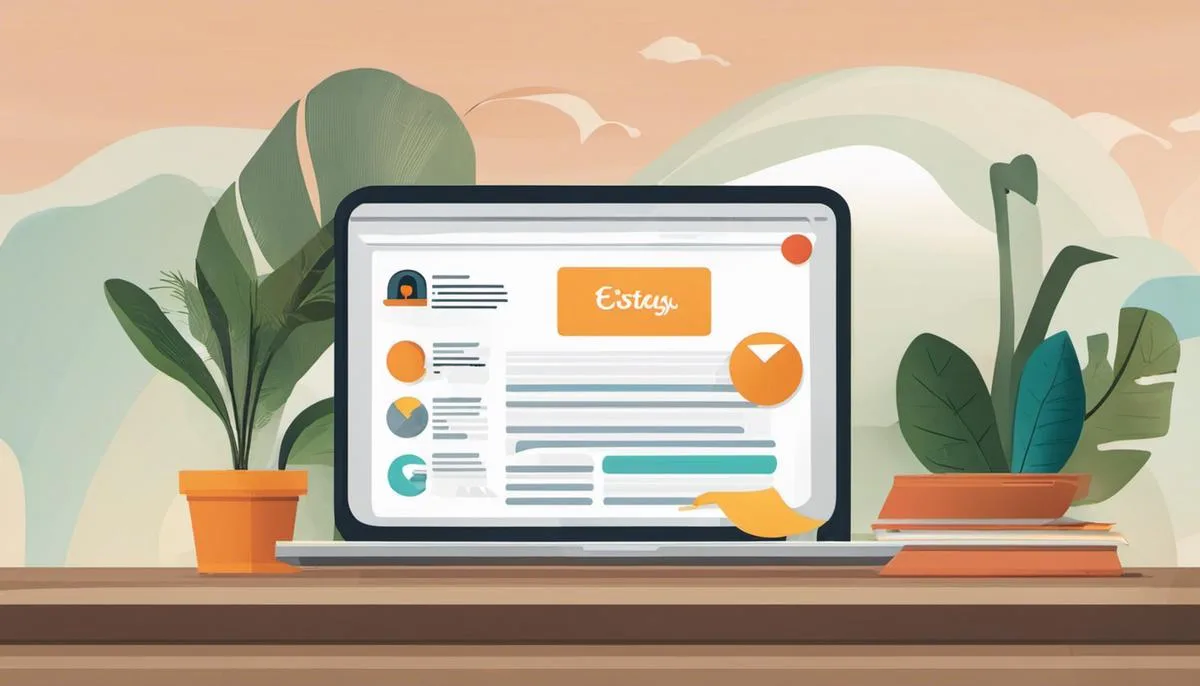 With a plethora of unique and handcrafted items, Etsy has become an online marketplace for craftsmen and lovers of all things artistic. As thrilling as it is, purchasing a product is just the initial part of your Etsy journey, but you do not know how to leave a review on Etsy. Sharing your experience via reviews helps the community make informed purchases, reinforcing the trustful atmosphere that Etsy has built over the years.
In this enlightening discourse, we will take you through the ins and outs of Etsy's review system, honing in on how to craft useful, respectful reviews that communicate your experience with a product and seller. Whether you had a top-notch experience or came across some hitches, your honest feedback is critical, and this guide will equip you with all the knowledge you need to publish an effective and helpful review on Etsy.
Etsy's Review System
Etsy's review system allows customers to share their experiences with products and sellers. Every time you purchase an item from Etsy, you have the opportunity to rate and review it. Reviews are vital to Etsy's community as they help other customers determine the quality of products and sellers' reliability. They also provide sellers with beneficial feedback.
Locating the Review Section
Soon after purchasing an item on Etsy, you will receive an email requesting a review of the purchased item. Alternatively, you can find the section for reviews by signing in to Etsy, then clicking on 'You,' followed by 'Purchases and Reviews.' Here, you will see a list of items eligible for review.
Navigating the Review Section
Next to each item available to review, there is a five-star rating system and a text box. Click on the star rating you want to give, from one (not so great) to five (excellent). Once you've selected a star rating, you can move on to the text box and write your review, making sure it's detailed and respectful.
Rating Scale
The number of stars you give represents your overall satisfaction with the purchased item. Five stars indicate a positive experience with the item and seller, while one star symbolizes a negative experience. Factors to consider when rating include the item's quality, how it matches its listing description, and the seller's overall communication and customer service.
Writing a Thoughtful Review
It's crucial to leave an honest, thorough review, as it can help other customers significantly when making their purchases. Describe the product, the interaction with the seller, and the shipping experience. If you liked the product, explain its good points. If you had a problem with your purchase, explain what went wrong. However, keep in mind that reviews must comply with Etsy's policies – personal information and inappropriate content are not allowed.
Remember, your review reflects your unique experience with the product and the seller, so it's essential to be accurate and honest while also being fair.
How to Leave a Review on Etsy
Publishing and Editing an Etsy Review
Publishing a review on Etsy is fairly straightforward. Here is a step-by-step guide on how to do it:
Log in to your Etsy account.
Click on the 'Your Account' icon at the top right corner of the site.
From the drop-down menu, choose 'Purchases and Reviews'.
You will then see a list of items that are eligible for review. Find the item you want to review and click the 'Write Review' button.
Rate your item by choosing one to five stars.
Write your review in the text box provided. Make it as detailed as possible to help other shoppers. You can mention things like the item's quality, delivery time, and how it matched up to the seller's description.
If you want to, you can include a photo of the item.
Click 'Post Your Review' to publish your review.
Editing an Etsy Review
You can edit your review at any time within 100 days of posting it. Here are the steps:
Go to 'Your Account' > 'Purchases and Reviews'.
Find the item you reviewed.
Click 'Edit Review'.
Make your changes to the review and/or star rating.
Click 'Post Your Review' to save your changes.
Be aware that you can only edit your review five times. Once you hit this limit, you won't be able to make further changes.
Troubleshooting on Submitting an Etsy Review
Sometimes users encounter issues when submitting their Etsy reviews. If you have trouble posting a review, it may be due to one of the following reasons:
You're trying to review an item that was purchased more than 100 days ago. Etsy only allows reviews within this period.
The seller canceled your order. You are unable to leave a review if the order was canceled.
You're trying to post a review that violates Etsy's policies. Reviews containing threats, extortion, or harassment will be removed by Etsy.
In any of these cases, the best course of action is to contact Etsy's Customer Support for assistance.
Crafting a Good Etsy Review
The first step in writing a thoughtful Etsy review is to purchase and use the product. Remember, your genuine experiences will greatly contribute to the validity of your review.
Next, express your feedback considering the product's quality, the shipping experience, and the customer service. To elaborate on the product's quality, note the materials used, the craftsmanship, and if it's as represented in the product photos. Don't forget to mention if the product served its intended purpose effectively.
Any feedback about shipping is valuable too. Let potential buyers know if the item arrived within the estimated timeframe given by the seller. Also, comment on the condition in which the item arrived. Was the package securely wrapped to prevent damage? Was there a problem with the delivery that was addressed promptly and professionally by the seller?
Customer Service Experience
Relay your interaction with the seller, if any, in your review. Did they respond to queries in a timely manner or go the extra mile to ensure customer satisfaction? Sharing your customer service experience is essential, as it gives other buyers insight into what they can expect if they need to contact the seller.
Balancing Positivity and Criticism: A Key to Insightful Reviews
Keep in mind that even if your experience wasn't ideal, it's crucial to express your criticism politely and constructively. If you're not entirely satisfied with your purchase, explain specifically what didn't meet your expectations and how you think it could improve.
Rating System
Lastly, make sure to utilize Etsy's five-star review system. Assign a rating that accurately reflects your overall experience. Being honest with your star rating helps future customers make informed decisions.
By crafting a detailed and balanced review, you can provide invaluable feedback to both the seller and potential buyers. It's a way to contribute to the transparency and reliability of the Etsy marketplace.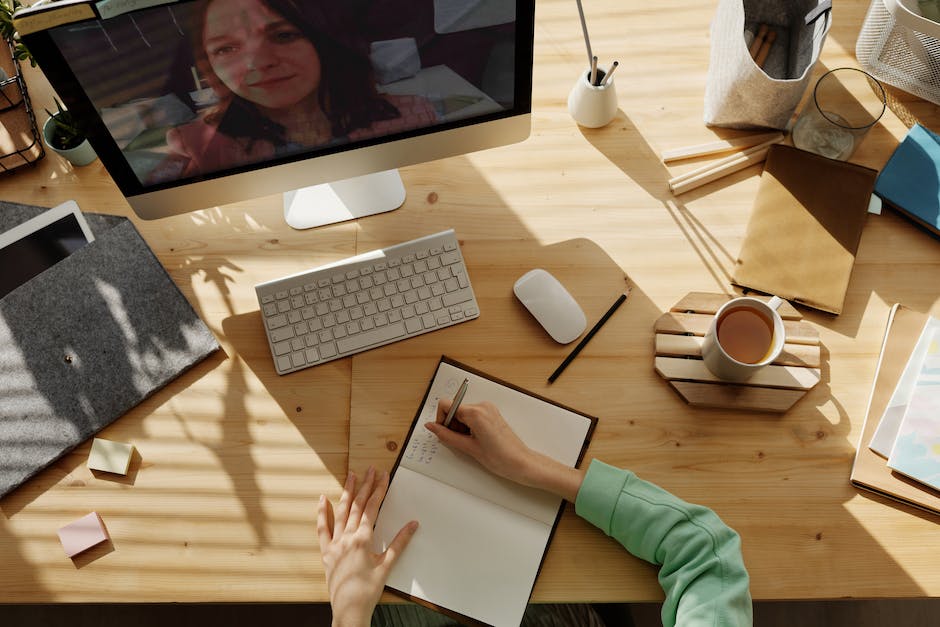 Given the social and communal ethos of Etsy, user reviews are integral to the functioning of the platform. They provide invaluable insights not only for future buyers but also for the sellers, enabling them to refine their products or services.
With an understanding of Etsy's review system, acumen in crafting a useful review, and the knowledge to correctly publish and edit your feedback, you are now equipped to contribute meaningfully to the Etsy community.
Remember, your thoughtful and honesty have the power to shape the experiences of many others within this creative world. So go ahead and let your review resonate across the realm of Etsy.