Get Free Monthly Etsy Newsletters!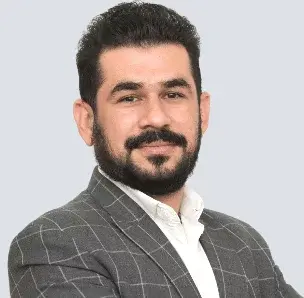 Discover the Tips That Increase My Visibility in Etsy SERP Join Now.
My Monthly Etsy Newsletters and SEO Guide From my Web Direct to Your Inbox.
If you want to stay in the loop with all the latest happenings, Etsy events, and news from us, simply fill out the form below and get the updates delivered straight to your inbox. Our newsletters will be sent out regularly, packed with exciting updates on upcoming markets and workshops, calls for vendors, volunteer opportunities, and any other important announcements that pop up throughout the year. Don't miss out on all the action.